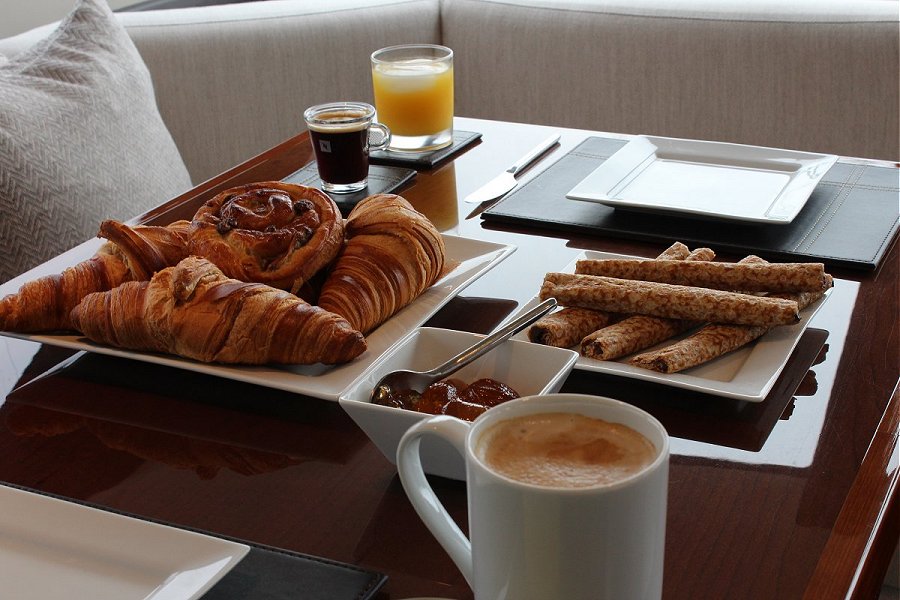 Food and Drink available throughout the charter
Day charters start with tea, coffee and a pastry.
Overnight Charters include Breakfast each day.
Throughout the day drinks are available including juices, soft carbonated beverages, beer & white wine. These are included in your charter cost subject to a fair use policy.
When the generator is running we can rustle up your favourite coffee and we have a selection of teas.

We can finish off day charters with a cream tea
If you have any special requests or dietary requirements then please don't hesitate to get in touch with us. If you want to bring any specific drinks on board you are of course more than welcome and they can be kept chilled for you. We do not include champagne as standard due to people's differing tastes and we do not allow red wine to reduce damage from staining.