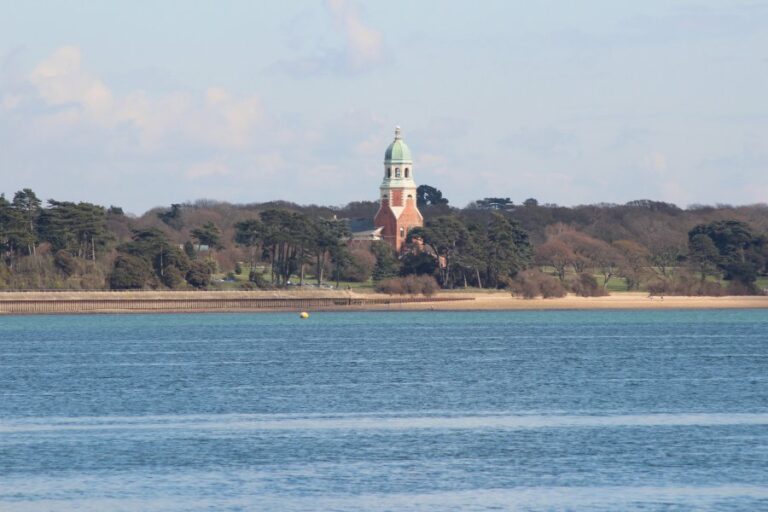 Boat Charter in Southampton
Southampton has long been home to commercial shipping in the UK. One of England's busiest ports it comes into its own when talking cruise passenger numbers. Ships such as the Titanic have set sail from Southampton with many becoming household names. The Queen Elizabeth, The Queen Mary and as already mentioned, the Titanic. Thankfully these days ships return back safely with their passengers and the ships orchestra isn't called upon to entertain passengers as they queue for lifeboats.
As a busy cruise terminal – Southampton is often referred to as the London cruise terminal, it sees a vast number of passengers throughout the course of a year with many choosing to stay for a night prior to embarking on their trip. There is plenty to do in the city with much of the activity close by where the ships dock. Indeed we can berth up in the heart of the port in amongst the cruise ship berths so visiting Southampton during your charter works well.
As a shopping destination Southampton's largest venue would have to be West Quay. A short walk or free hop on the bus from our berth on the town quay, West Quay is home to a number of well known shops and outlets. There is also a large retail park to the rear of West Quay.
Southampton is also home to the Southampton Boat show every September. One of the largest gatherings of boats in the world Southampton sees thousands of boats on display from small canoes and dinghies through to massive motor and sailing yachts. Many of the craft are displayed afloat in the purpose built marina located at Mayflower Park. We can berth right by the show so a charter during the boat show allows you to not only view all that is on offer but also to stay aboard a luxury motor yacht and tour the Solent.
The city of Southampton has a number of architectural features to explore as well as the recently opened Seacity Museum which details the city's maritime history with particular attention to the Titanic.
There are also lots of places to eat and grab a drink in the city. Most of the major names are there as well as some excellent independent venues, so whether it's ribs and wings, an Italian or something more traditional your skipper will be happy to advise.