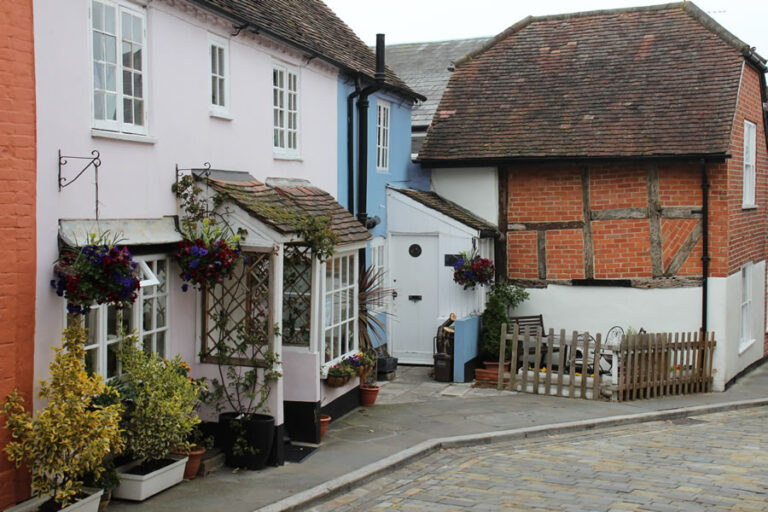 As a cruising ground and the basis for a motor yacht charter charter the Solent has to rank up there with the very best in the world. What makes it special is that it embraces all that is great about England and the UK. The nature, the landscape, the buildings, the people and the history are all there for you to immerse yourself in. Using our luxury charter boat as your base means you see things from the perspective intended – the water.
One of the great things about the Solent is that distances aren't huge between the various places of interest. It helps of course to have a couple of super powerful CAT C12 diesel engines producing almost 1,500hp and 6,000Nm of torque. Less than an hours traveling time between ports of call, unless of course you want to simply laze the day away and take advantage of flat seas and sunshine to potter. You're the boss.
Many of the places you can visit on a charter around the Solent are household names in the seafaring community. There are few international yachtsmen and women who haven't walked the streets of Cowes. Every great passenger liner and cruise ship worth its reputation will have pulled into the port of Southampton and the River Hamble has featured on the wish list of most boat owners or aspiring owners.
The waters of the Solent are also well sheltered by the South of England to the North and the Isle of wight to the South making for extremely pleasant cruising throughout the year. We know the Solent very well having explored for many years. Let us show you places most will never experience. The magic of Newtown Creek on a perfectly still morning, or the hidden gem of Bucklers Hard and the upper reaches of the Beaulieu River.
If you've ever taken a cruise out of Southampton the first few miles of your vacation will have been in the Solent, but you will never believe the wonderful places you missed.
Then there are places like Lymington or Yarmouth on the Isle of Wight. Steeped in history to the point where New House was probably built in the 1800s, there are few better places to enjoy a traditional English pub or walk 17th century streets. All this set in a countryside so perfect it is almost unbelievable. These places haven't been built to order or created by an international entertainment giant, they have evolved over centuries with tales to tell around every corner.
So give us a moment of your life and we will show you a side of England you only thought existed in books. We will also give you the chance to relax and unwind, find yourself again.